#Packthemax: What it Really Means to be a Bull Dog!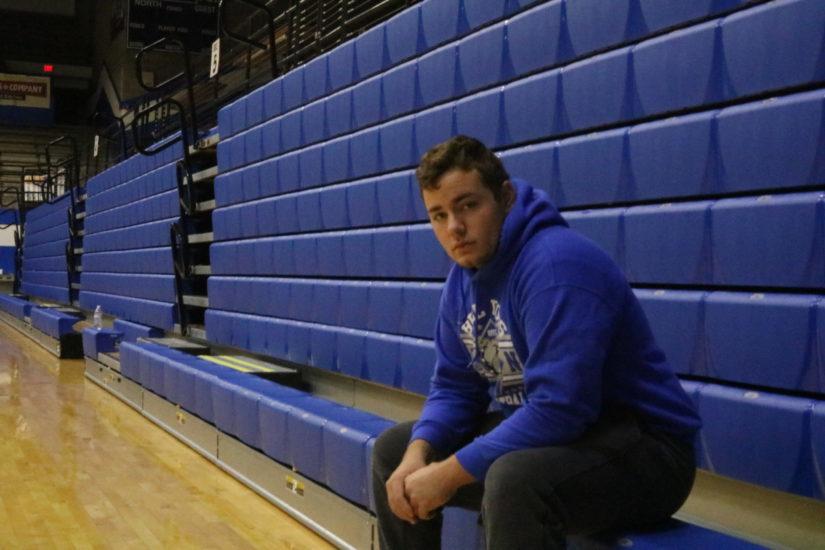 #packthemax may seem like a simple, game-day hashtag. To the football team, however, its meaning goes beyond that of the average promotional post.
  "Pack the max is a term we've always used for the four years I've been here. It means pack Max Andress Field as loud as it can get," football player and senior Konner Stahl said.
  Stahl believes that the hashtag not only brings attention to CNHS athletics, but it also draws support for the football team. He describes this support as being an essential contributor to the overall outcome of the game.
  "Having a loud audience can disrupt the offense of the other team and help our defense in tight situations," Stahl said.
  Though this distraction technique is useful in all games, Stahl claims that the need for a large crowd is most prominent when big, important games are approaching.
  "I usually use it around east week or big conference games. When we have these games, we really want it to be loud and have as much support as possible," Stahl said.
  Though it may seem as if the majority of this support comes from the alumni and or the parents of the players, for they take up the larger sum of the stands, Stahl believes that it is actually the students that provide the enthusiasm that the team needs to win the game.
  "I think that the students are some of our biggest supporters," Stahl said," (and) it's definitely a positive because when we see the hype of the student section it kind of translates into the football field."
  Overall, Stahl expresses the significance of #packthemax to be the ways in which it brings the student body together to promote their school's athletics, for following the meaning of the hashtag is what Stahl believes being a bull dog is all about.
  "Being a bull dog fan means that you are at every game, you cheer on your dogs whether they are winning or losing, and you have fun that's what it is all about is having fun."