Attack of the Airpods
Sophomore Braden Taylor reviews Apple's bluetooth headphones.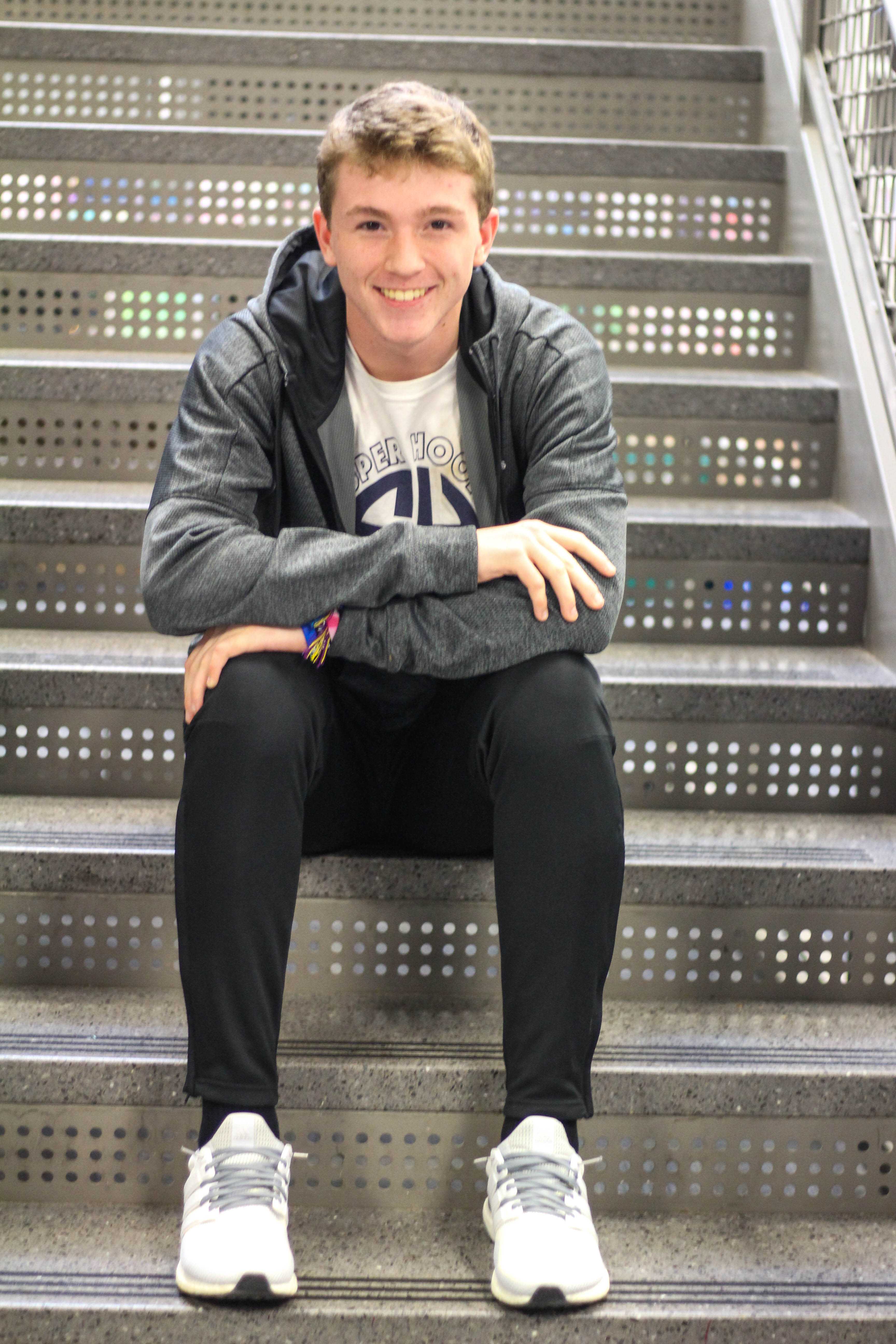 I have had my AirPods for about three months now, and they are the best pair of headphones I have ever had. They are super small and compact, so you can carry them around easily and not worry about your headphones being too bulky. The sound quality is really good as well, which makes it worth the price. Yes, the price is a little steep at $180, but in my eyes it is worth it. Rarely do I go a day without using them because they are just so easy to carry around and use.
In my opinion, AirPods are the way to go. If you are looking for a nice pair of headphones, I highly suggest them. They really are insanely nice and make my music listening experiences so much easier and better.
One of the features of the AirPods has is being able to assign each AirPod to do something when you double tap it. For example, you can assign the right AirPod to skip the current song you're listening to. Another cool feature it has is pausing automatically as soon as you take it out of your ear. This feature is super nice, because you can easily stop your music and talk to someone simultaneously.