The case for podcasts
Senior Kate Thomas discusses the rise in popularity of podcasts.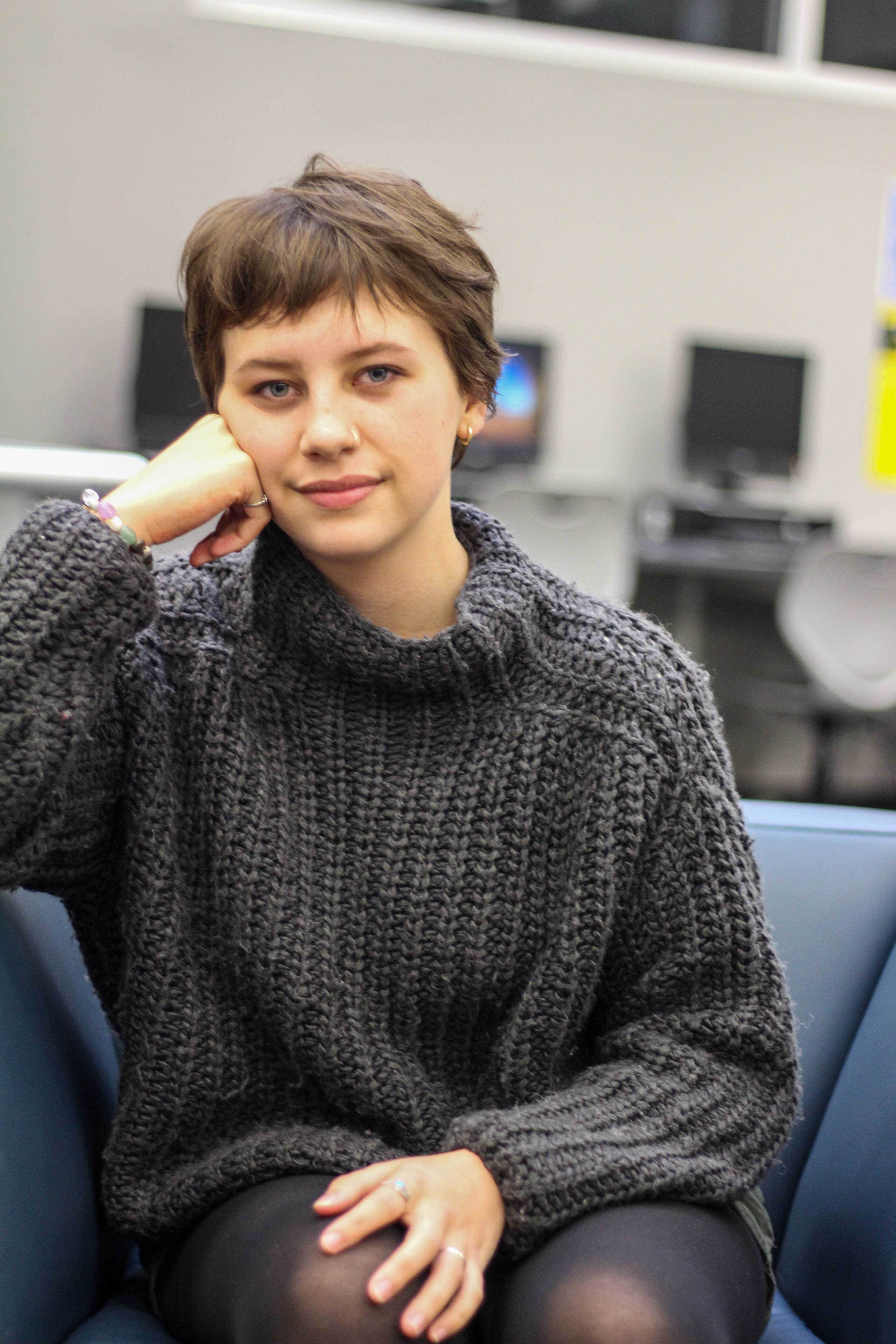 Podcasts have been around for more than a decade, and audiobooks and other formats even longer. But, in the last few years, podcasts have turned from being something your grandma listens to in her car on the way to the grocery store to a trendy and efficient new way to consume media. So what has caused this switch?
Most people spend hours a day scrolling through YouTube or flipping through channels on their TV. After a while, the constant search for media becomes exhausting. Podcasts offer something that your screen can not compete with: You only have to listen. By taking out the visual stimuli, your brain can relax a little bit. Isolating media to only sound makes podcasts convenient and easy to consume. You can listen to podcasts while you do other things at work, at home or during your commute. 
Another factor is the increasing quality of podcasts. As a handful of creators initially showed that it could be a lucrative opportunity, the floodgates opened for all other types of creators. Now it seems like everyone, including top influencers and YouTubers, are jumping on the podcast bandwagon. Because there is more variety, there is a podcast out there for just about anyone.   
The convenience and personability of podcasts have led them to become extremely popular. Unlike other trends, podcasts have quality and depth. This simple medium of storytelling can be quite impactful and emotional. Some of my favorite podcasts include This American Life, S-Town, and Freakonomics.