Lady Bull Dogs take on Greenwood Woodmen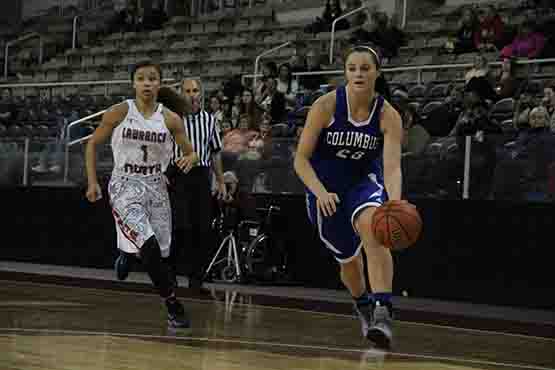 The Lady Bull Dogs will be taking on the Greenwood Woodmen on December 8.
Sophomores Makenzie Patberg and Jenna Borger share how they have been preparing for the game and what their expectations are.
"I think that we will come out and play the game we know," Patberg said. "We will play our hardest. In practice we've been playing a lot up and down. We've been running our plays over and over. We've also been pushing each other and pushing each other will only make us better."
The game will take place away and will start at 6:00 p.m.
"We have really high expectations for this game and all of our games," Borger said. "In practice we have been running a lot of new plays to fit our team the best. We have been doing alright in practice, but we need to learn from our mistakes and come out stronger."