iPhone's Tenth Anniversary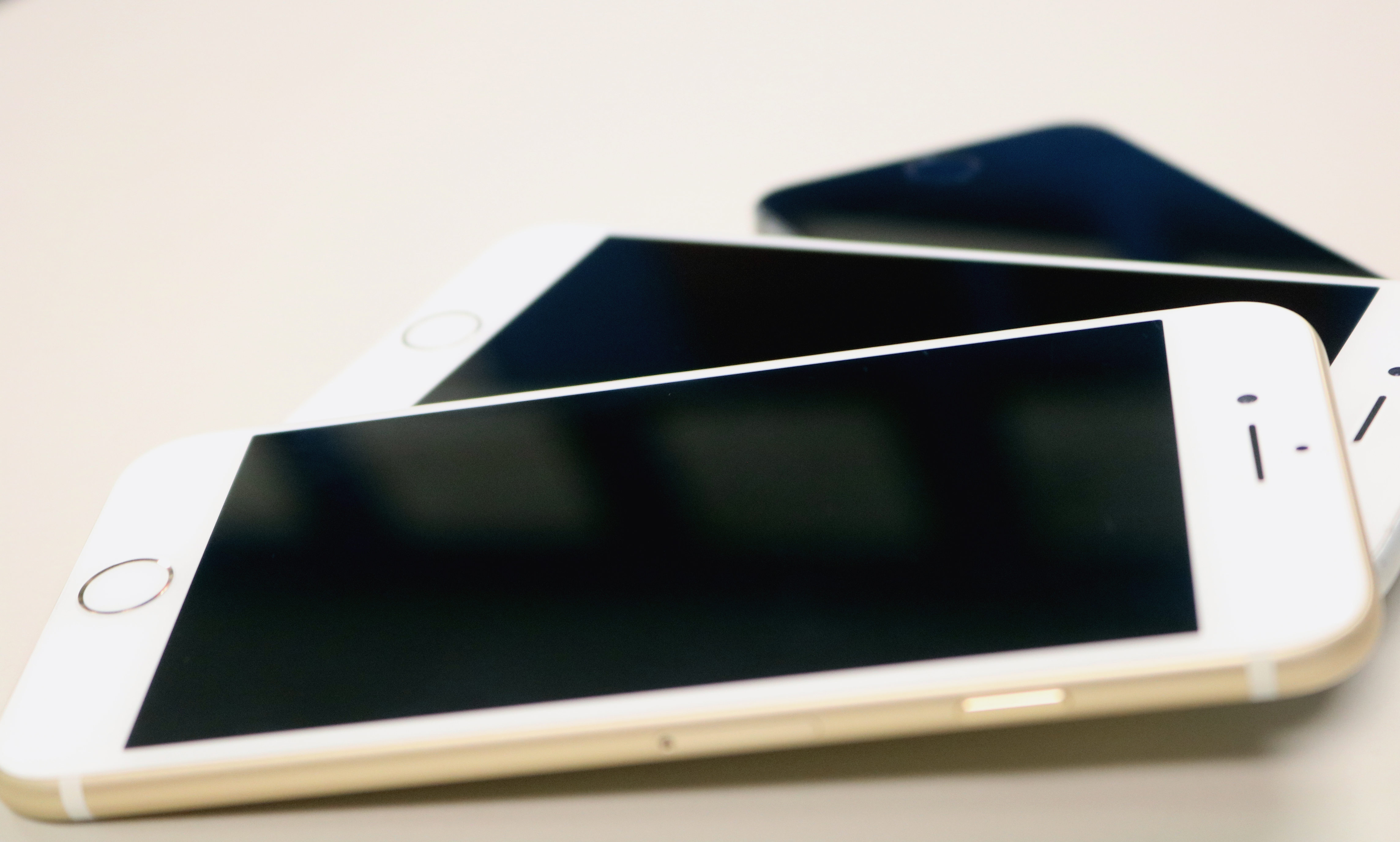 About ten years ago, on January 9, 2007, Steve Jobs announced the first iPhone at the annual Macworld convention and as one of the first mainstream smartphones, it received major attention for many months after its announcement.
According to the official Apple website, there have been 15 models of the iPhone released since its first debut. The first iPhone had no camera, and a default capacity of four gigabytes. The most recent model released, the iPhone 7, has an HD front and back facing camera with a default 32 gigabytes of storage.
With supposed plans leaking for the iPhone 8, and its release date set someday in September of this year, many people are already putting money aside to preorder or buy it on release.
Junior Sam Lamba purchased his iPhone 7 shortly after its release date, but didn't do so simply to have the newest model.
"I had the 5C before I got the 7, and got the 7 since my family ended up getting new models after one of theirs broke," Lamba said. "I think my favorite feature is how it is waterproof."
Another student, Senior Jennifer Gutman, also purchased the iPhone 7 recently.
"I got the iPhone 7 because my old phone started glitching out a lot and not working," Gutman said. "My favorite part of my new phone is the stereo speakers it has."
Apple has been known to drop older models from its service, not providing software updates for older phones after a period of time, but it is unknown whether the release of the iPhone 8 will be followed by Apple dropping service to users of older models.