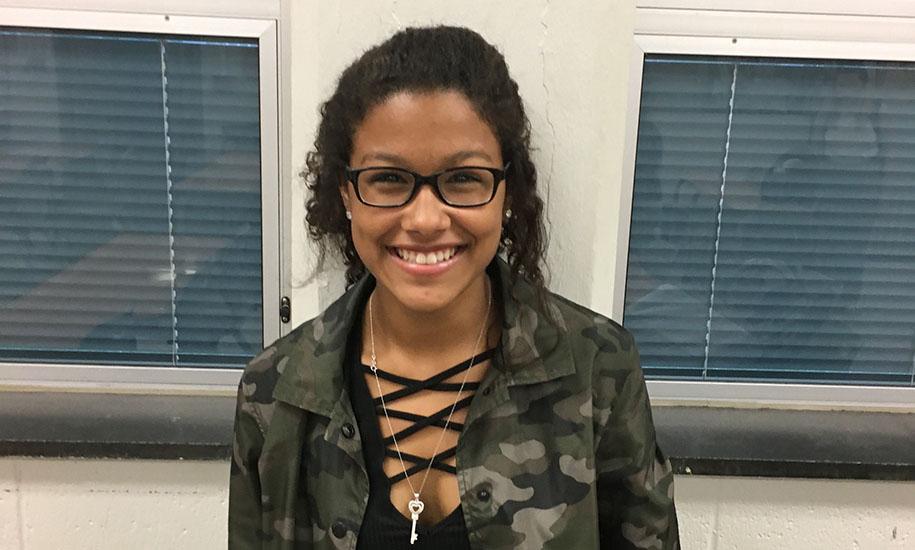 Remember when we all used to tie our jacket around our waist or pull out those huge trapper keepers out of our backpacks?  Me too, but unfortunately, a lot of what we remember about school is dying off. Here are some more school trends that are simply dead.
Shaped pencil sharpeners: There used to be sharpeners in a whole bunch of different shapes and sizes.
"I personally remember the Bulbasaur Pokēmon pencil sharpener." said Freshman Treasure Ricks
Scented supplies: Whether it was erasers that smelled like cherries, markers that smelled like blueberries, or scratch 'n sniff stickers, we all remember having fun smelling our favorite school supplies.
Stickers: Speaking of stickers, they are dying off themselves. We all remember decorating our folders, binders, or even lockers with either deliciously smelling or awesome looking stickers.
What were some of your favorite school supplies?